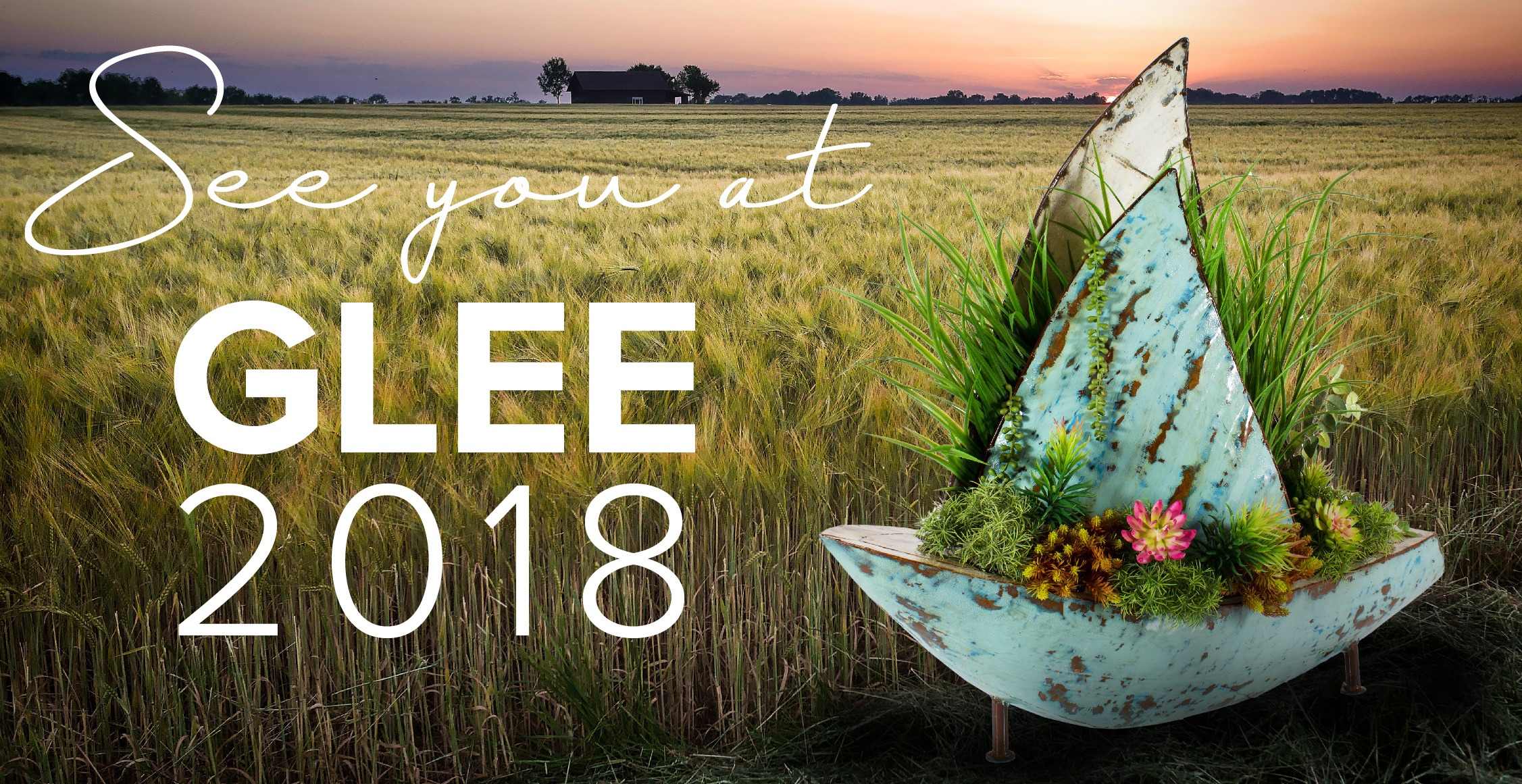 New Products & New Pricing Strategy! Hall 6, Stand: 6P30-Q31
Looking forward to seeing you at GLEE! We have completely updated our product strategy and the feedback the new pieces and lower pricing, (starting from $10) received across the USA and Australia has been outstanding.
Watch our latest video on the new Memories pieces>>

Memories is a stunning vintage-inspired collection drawing inspiration from all the things we love from our grannies-era

We have expanded our EARTH collection with some surprising and unique decor, including reclaimed milk jugs for decor and brick and bread moulds which transform into stunning planters.

Working with skilled artisans in India allows us to tap into generations of knowledge and understanding of working with intricate woodwork, metal and cloth; skills long forgotten in the west.

The workmanship and attention to detail that goes into every piece ensures that they are built to last in any climate, and because it's crafted by hand, you can be sure it is a stunning one-of-a-kind!