New Collections | New Pricing Strategy
With handmade and recycled pieces starting under £10.00 you can now introduce Think Outside to your entire customer base.  The new pieces will make great Christmas gifts, so now is the time to stock up, while there's still some pieces left. 
Watch our newest video showcasing MEMORIES, our vintage-inspired range. >>> 
Place your order before 30th Sept 2018 to take advantage of bonus offers worth up to £470!

MEMORIES is a stunning vintage-inspired collection drawing inspiration from all the things we love from our grannies-era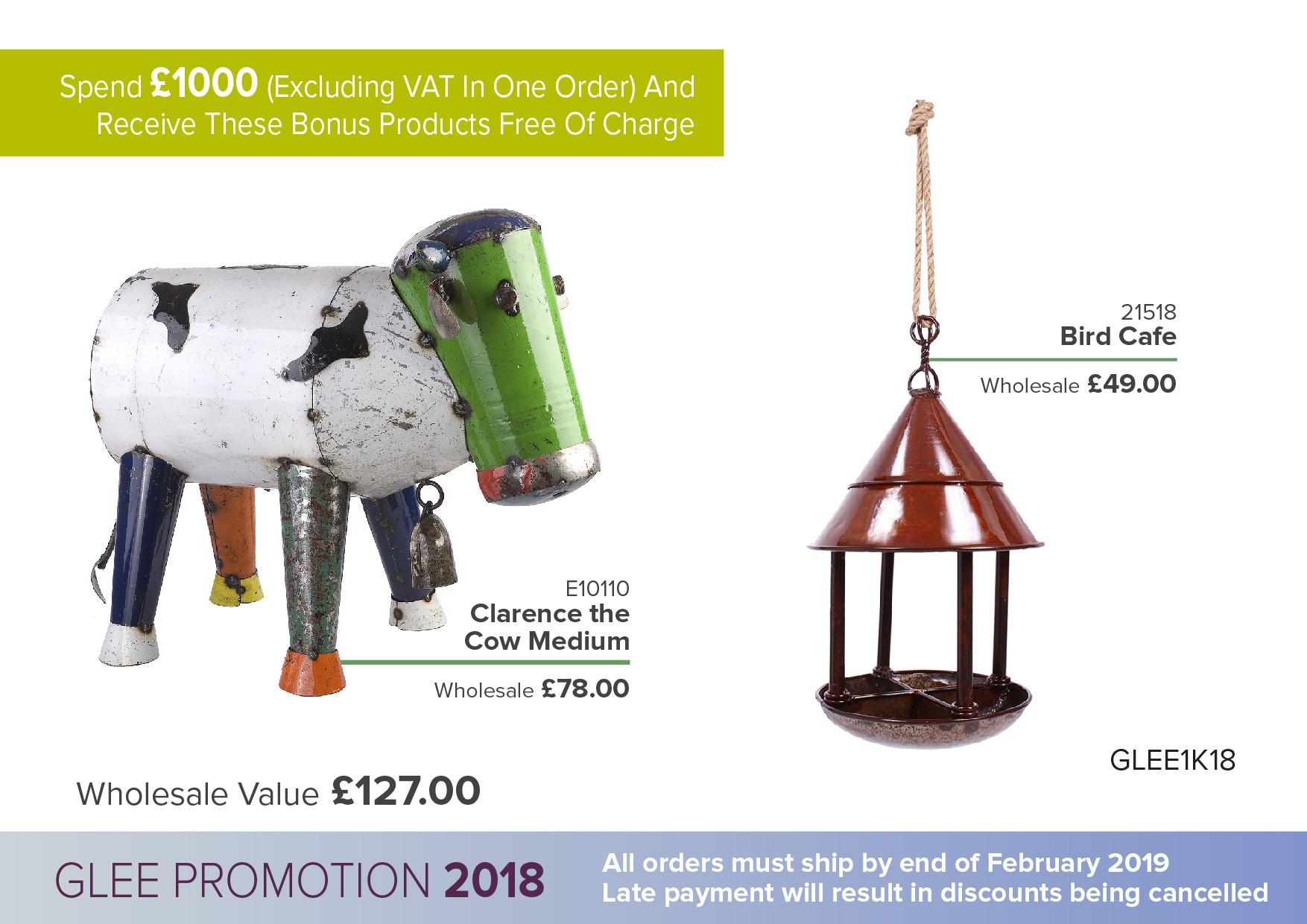 We have expanded our EARTH collection with some surprising and unique decor, including reclaimed milk jugs for decor and brick and bread moulds which transform into stunning planters.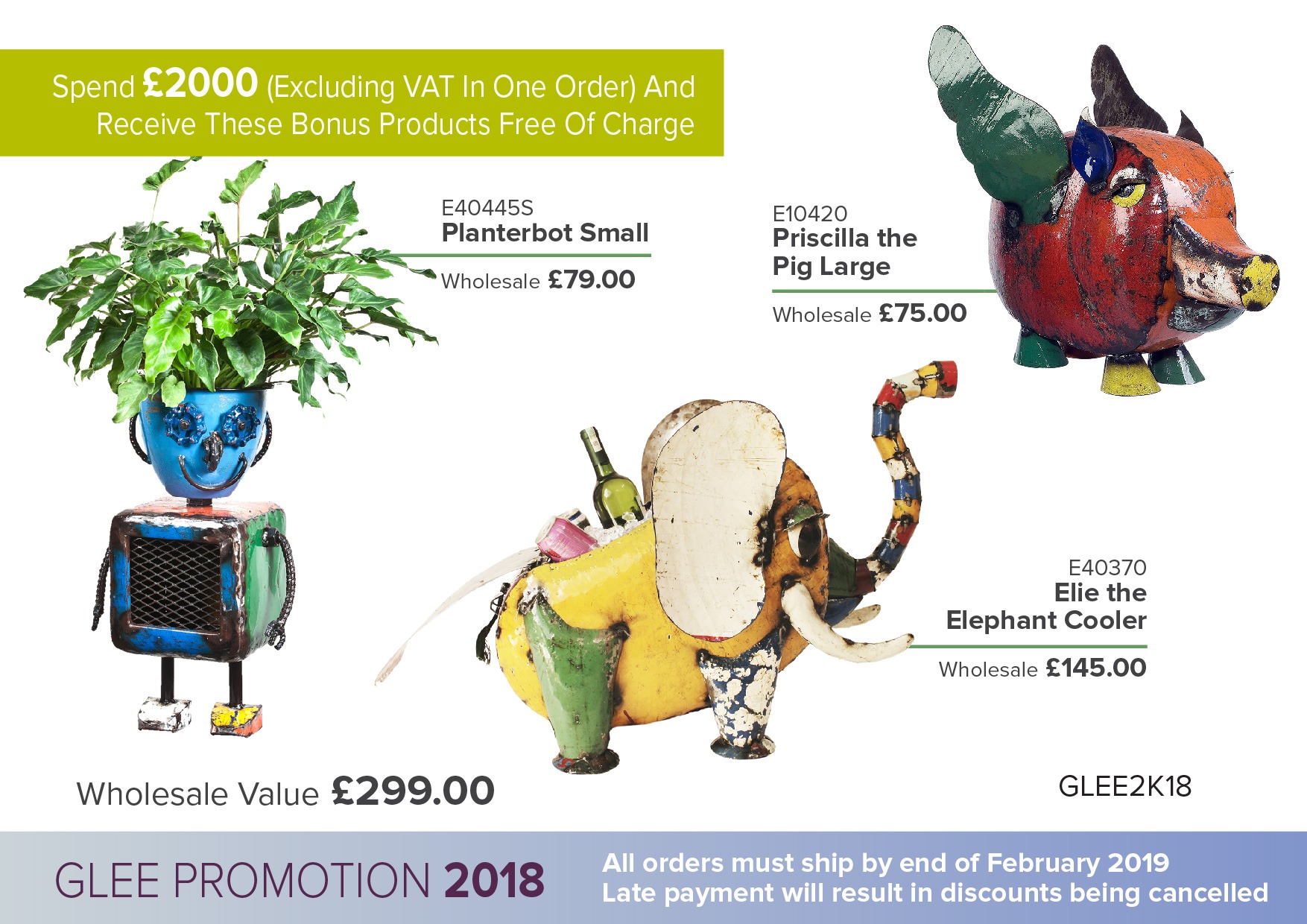 Working with skilled artisans in India allows us to tap into generations of knowledge and understanding of working with intricate woodwork, metal and cloth; skills long forgotten in the west.

The workmanship and attention to detail that goes into every piece ensures that they are built to last in any climate, and because it's crafted by hand, you can be sure it is a stunning one-of-a-kind!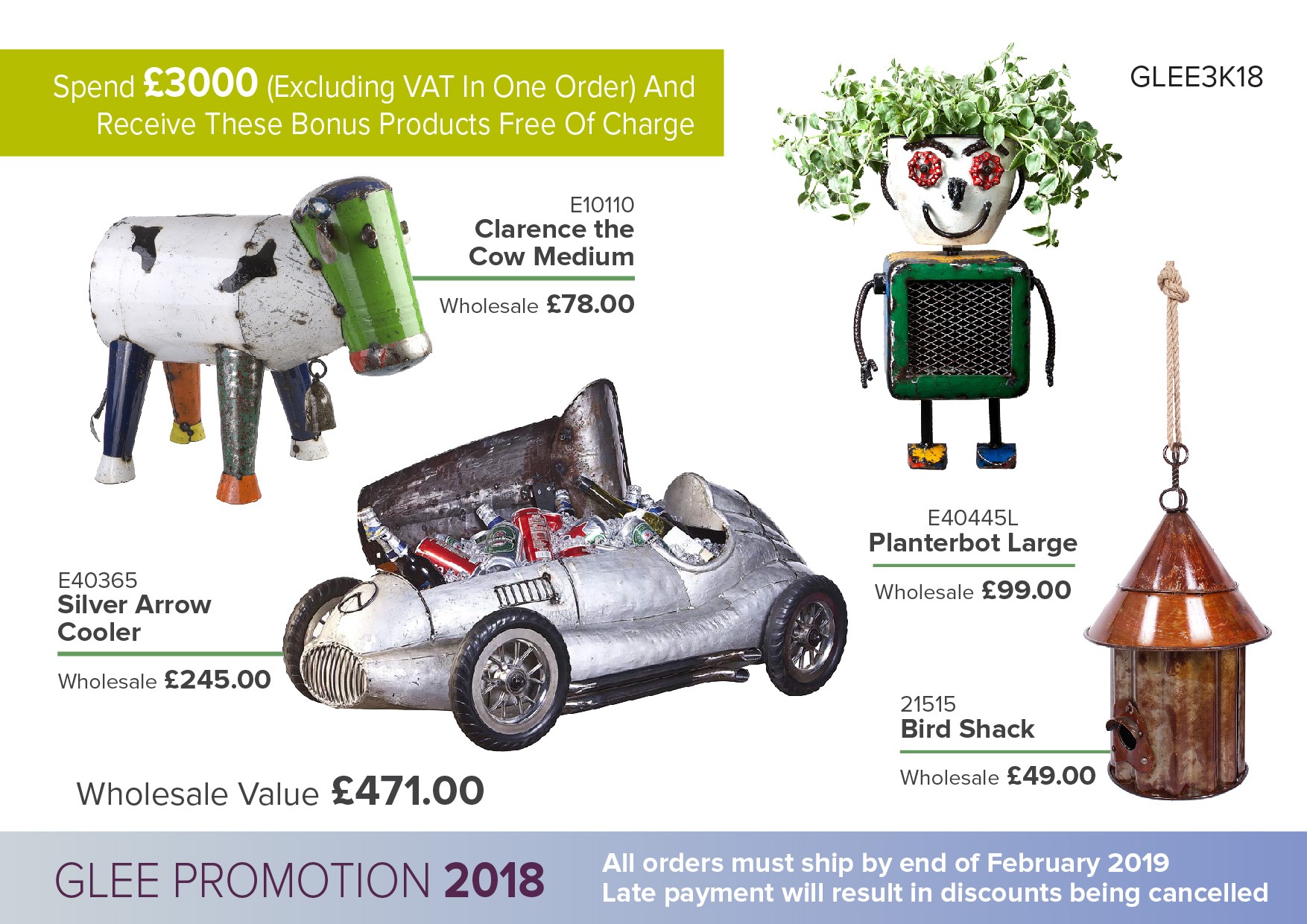 WWW.THINKOUTSIDE.BIZ | 07747801397 | SALES.UK@THINKOUTSIDE.BIZ