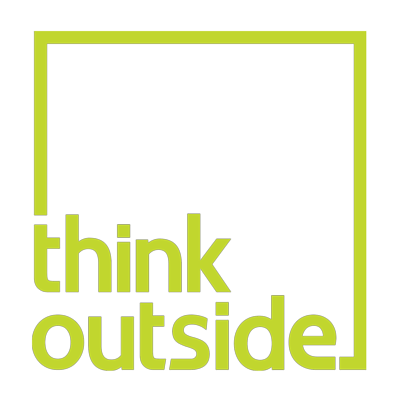 lake anderson
caravan park
Watch how a promotional video for their caravan park accidentally created a whole new revenue stream for their business!
Lake Anderson's story inspired us because we know the immense pulling power our products have.
We understand that running a store takes up all of your time, but we don't want you to limit sales to in-store only. That is why we have created this media library to help you get our products out to your wider audience. Our marketing materials will help you utilize all of your sales channels, including Social Media, Press Releases, Website, YouTube and Email Marketing.
If you have been following us on social media this year, you will have noticed we have become a lot more active in this space and we would like to help you to do the same.
We have uploaded several months worth of social media images that are at your full disposal and we are happy to rmost our logo if you would prefer.
Have you seen our Tabitha and Ralf video yet?
Although video continues to be the most effective marketing tool, we know how daunting, time-consuming and expensive they can be. In our efforts to support your sales, we are dedicated to creating a fun and extensive video library to be at your disposal.
A Picture Paints a Thousand Words
Gain access to all of our professional product shots plus our professional lifestyle photographs. Having beautiful, high-quality imagery of all of all products at your fingertips will help you sell!