It was such an amazing show! If you were able to visit our stand Thank You, you helped to make this one of our best shows yet!
I thought it would be useful to provide a round-up of items that were the most popular. If you have not placed an order yet, I hope this helps with your purchasing decisions.
BEST SELLING XMAS ITEMS
We introduced a new range call Crafted and the Chrismas Stock was the most popular by far! This new range will help you to introduce Think Outside to a wider audience, due its lower price point.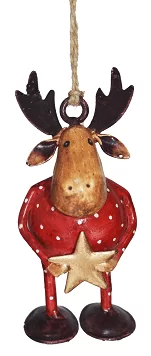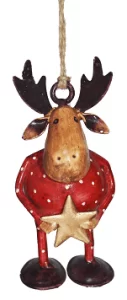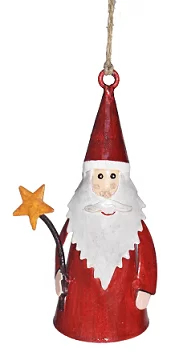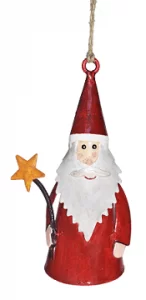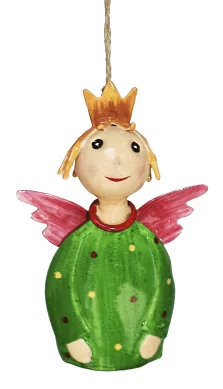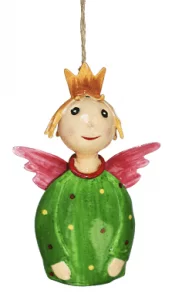 Hanging Reindeer Star – CR7008
Hanging Santa – CR7001
Hanging Angel – CR7016
                                                                                                             
MOST POPULAR CRAFTED ITEMS
Non-Christmas Best Sellers!
Crafted is a new range we have been working on in partnership with a workshop in India. Working with new artisans has enabled us to develop a gorgeous new handcrafted and recycled range at a lower price point, opening up Think Outside products to a wider audience! Here's what was most popular at the show, but we have more available I can show you.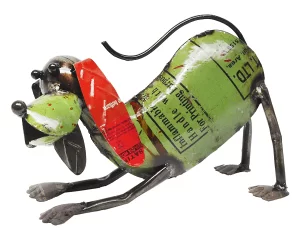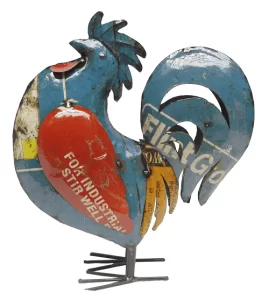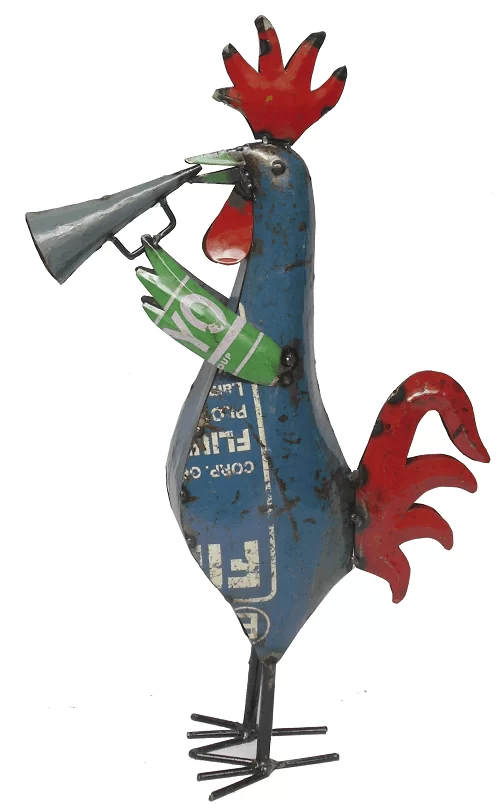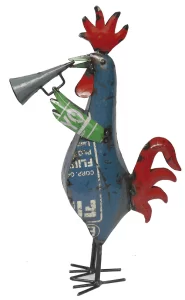 Downward Dog – CR1200
Rocking Rooster – CR1305
Cockadoodle Doo's Trumpeter – CR1230
                                                                                                         
POPULAR PET ITEMS
I get so many requests for beautiful and quirky pet products that this year I decide to expand the range. Below were the best sellers, as you can see The Bird Holiday continues to be a great seller, but we have a great deal more new pet peices available. Just let me know if you would like to see more.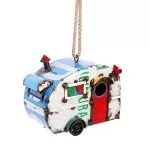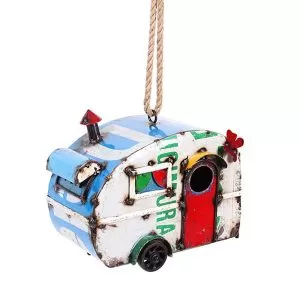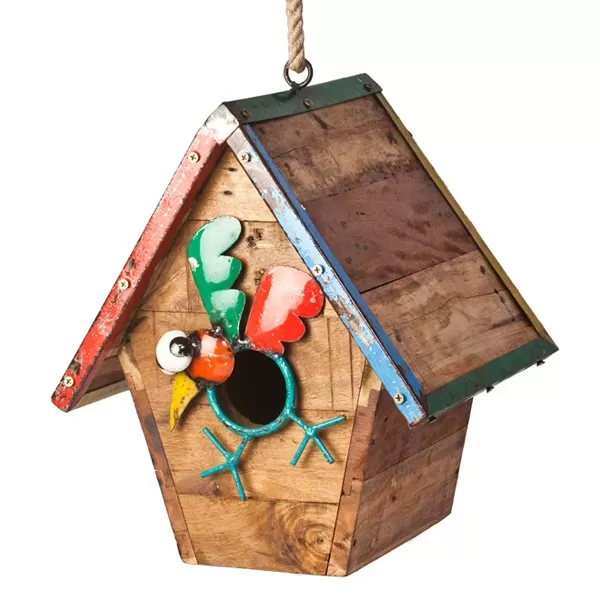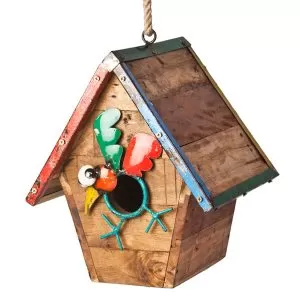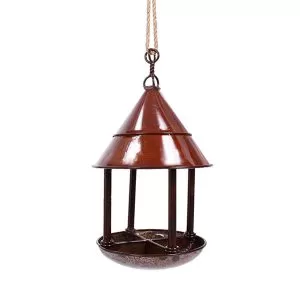 Bird Holiday – E40462
Walk the Line Birdhouse – EC4005
Bird Cafe –  21518
                                                                                                                                                 
WHAT'S NEW?
Here's some more peices that we unveiled! The most popular was the little red truck, we have high hopes for this peice. We were pleased to see how popular Rub a Dub Tub was too!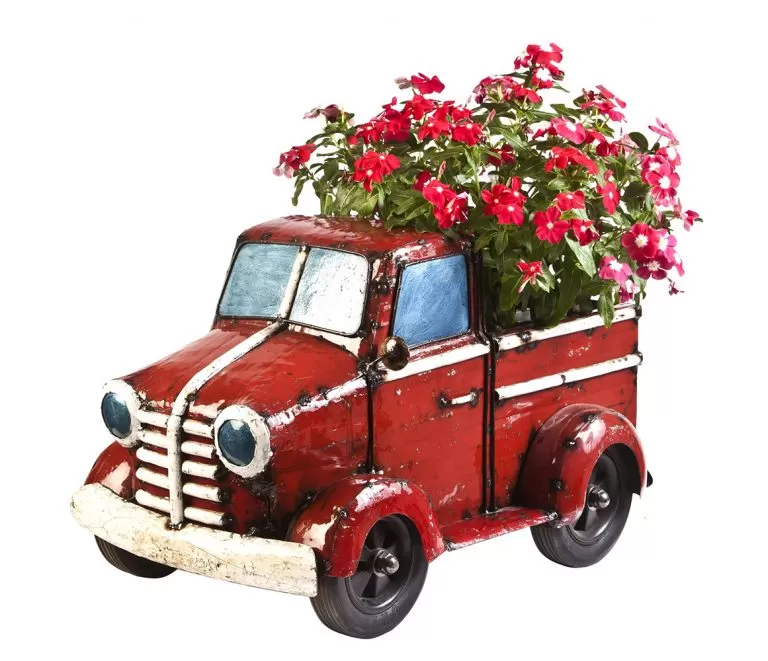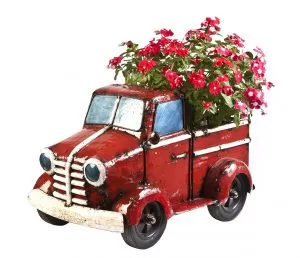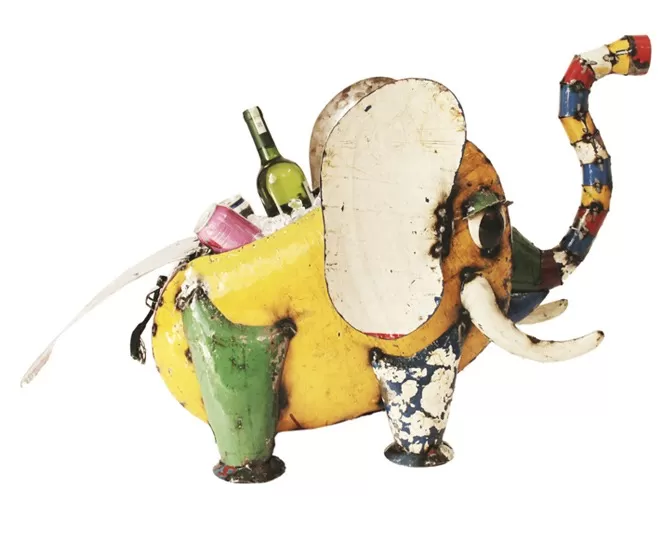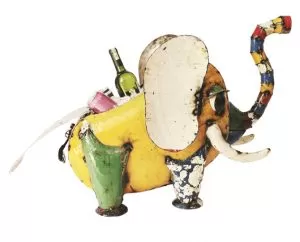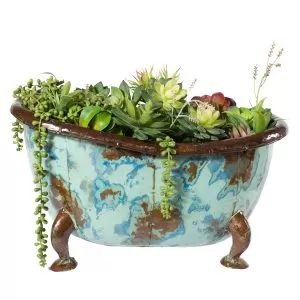 Mini Pick Up Truck Red – E40313R
Elie the Elephant Cooler –  E40370
Rub A Dub Tub (Set of 3) – E40448
Thanks again to everyone who helped make this was of our best shows yet!
Aaron